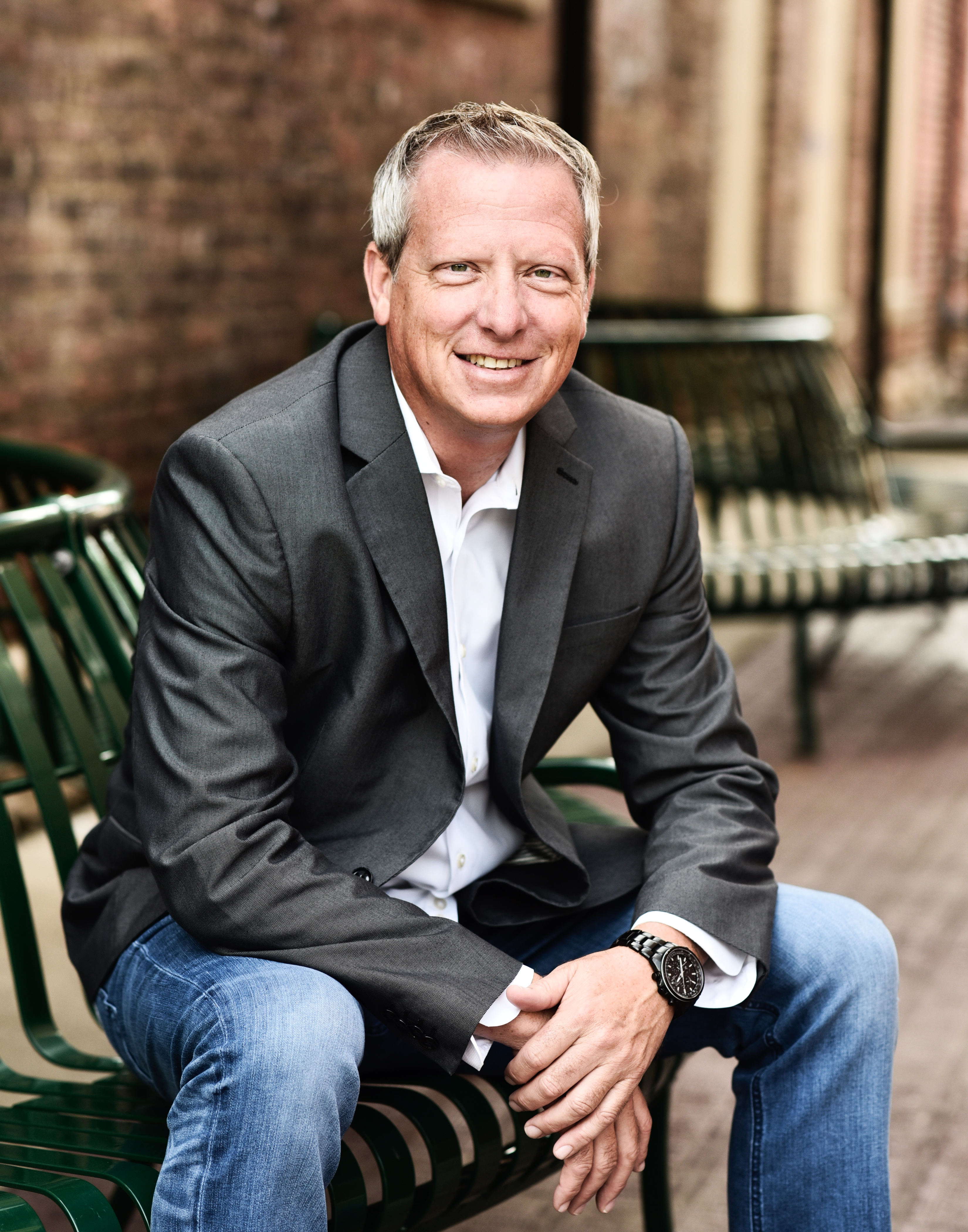 Team Leader - The Gutting Group

After graduating from Ball State University with a double finance degree (Corporate Finance and Real Estate), Derek worked as a stockbroker for 6 years and founded and sold three companies prior to his career in real estate. The Gutting Group was established in 2000 and has since grown to be ranked within the top 1% of all Indianapolis area real estate agents. His passion for the real estate business includes helping his team of agents become the best real estate practitioners in the country, representing their clients with the highest level of representation as well as being heavily involved with real estate investments. Derek has personally been investing in real estate including single family & condo rentals (both long term and short term) in Indiana and Florida, lease to own's, airbnb's and rehabbing and selling. Helping his clients with their investment needs couples both his passions (real estate and numbers). When Derek isn't running his real estate business, he is spending time with his two boys, traveling, exercising outdoors (walk, run or hiking), golfing, skiing, playing pickleball, bowling, being with friends and reading books or listening to podcasts on how to continually improve and live his best life.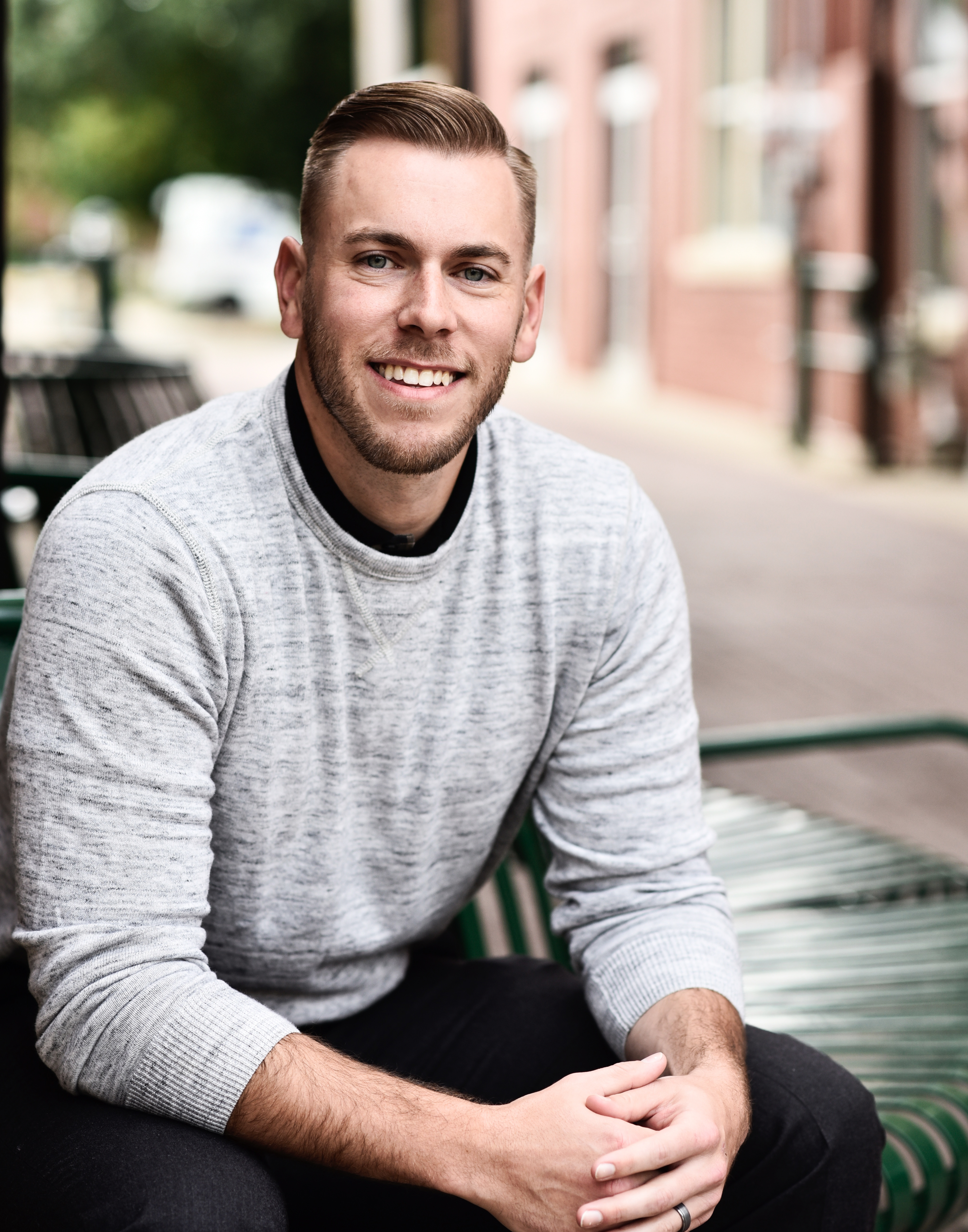 Craig Dollens - Director of Acquisition
Craig is the Director of Acquisition (RENTALS) for The Gutting Group Investors Division.
Craig is responsible for sourcing and assisting our clients with their purchase of single family residential properties for rental purposes. Craig has a passion for numbers and is a real estate investor personally. Prior to real estate, Craig obtained his Certified Public Accountant license and worked as a Corporate CPA for over 3 years. Our clients love his financial knowledge, which gives them great confidence that the properties they are buying will fit within their investment criteria. Craig has been a solid addition to The Gutting Group since 2016. His background in personal finance helps ensure his clients are both knowledgeable & prepared for the home buying process, whether it be a first time buyer or the seasoned investor. He has lived on the north side of Indianapolis since graduating from Indiana Wesleyan University & is very familiar with the area. Craig enjoys spending time with his wife Hilary & 3 children Zoey, Drake & Griffin & when time permits he does enjoy playing golf.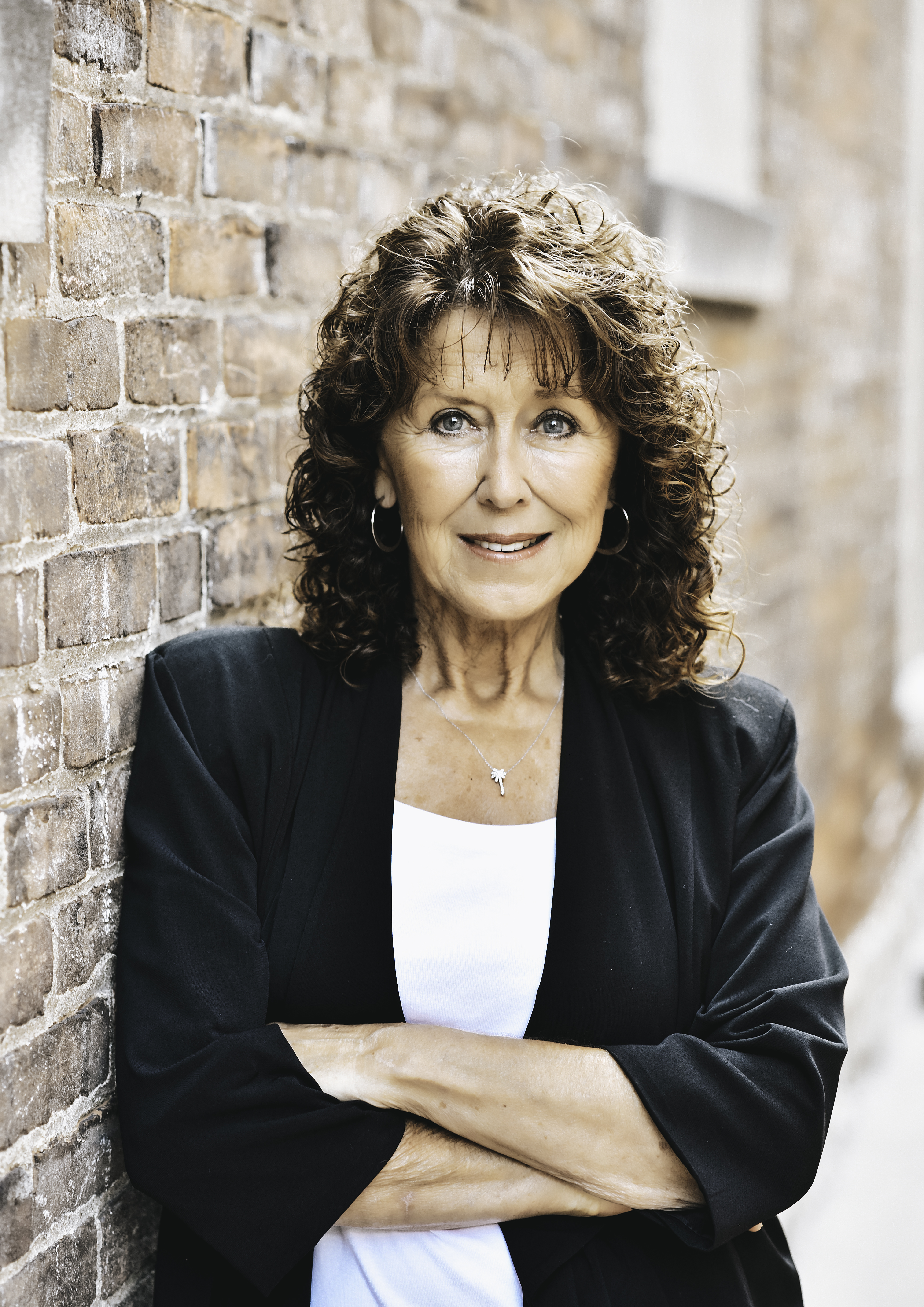 Patti Frucci - Director of Rehabs
Patti is responsible for sourcing and assisting our clients with the purchase of single family residential properties for rehab purposes. In addition to helping our clients acquire these properties, Patti is a wealth of knowledge as she has been personally rehabbing homes since 2012. Not only does she know how to find a good rehab, she knows how to get it ready for the market and how to successfully negotiate the highest sale price possible, thus maximizing our clients ROI. A seasoned Gutting Group veteran, she started on the team in 2005. She has wealth of knowledge about the Indianapolis Real Estate Market. She & her husband live on the North Side and enjoy spending time with family & watching their 6 grandchildren grow.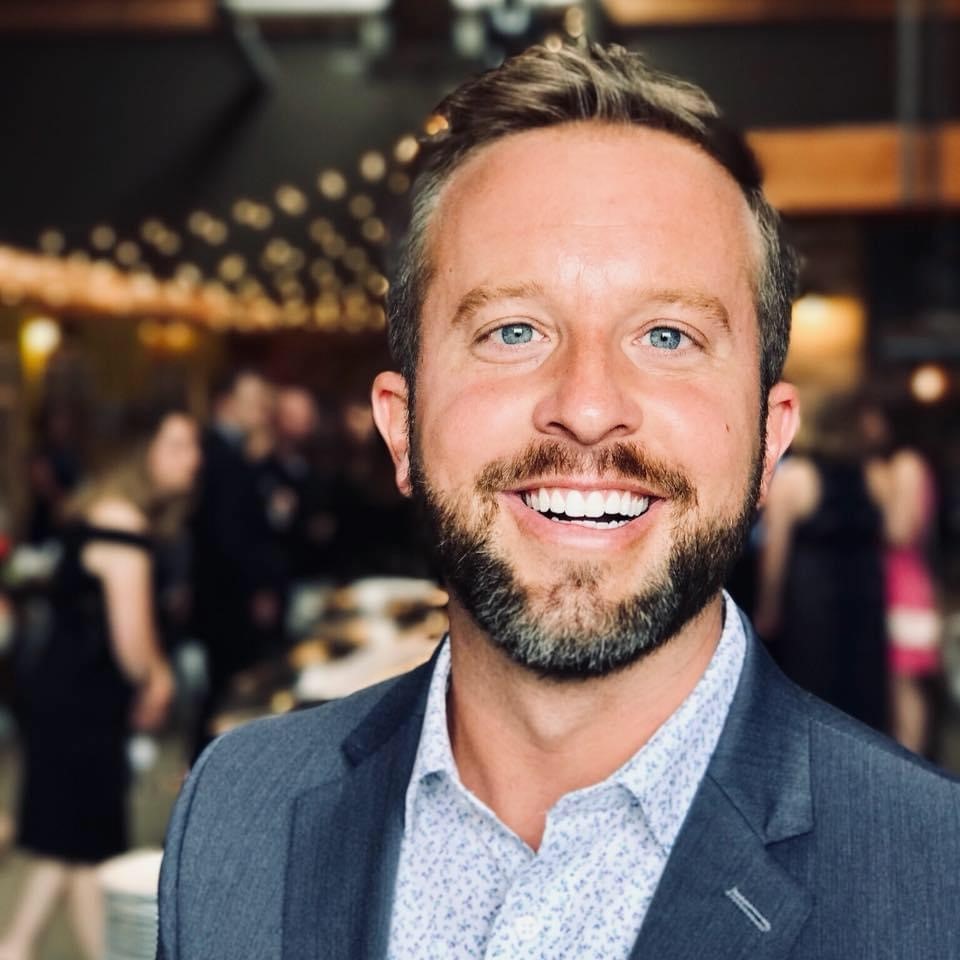 Matt Humberger - Director of Disposition
Matt is responsible for the sale of residential rental properties and ensures that they are sold in congruency with our clients needs. We have found our clients have one of two goals in mind when selling investment properties; maximize sale price or sell quickly. Based on their goals, Matt takes great pride in his ability to educate our investors as to how to achieve their goal. Whether that is giving professional recommendations on repairs or updates required to maximize the price or what price to market the home to sell quickly. The reason our clients love Matt is because he is the BEST NEGOTIATOR. Knowing how to navigate multiple offers or simply with his sales psychology, negotiating is a key component of The Gutting Group's value for our investors. Second to negotiating, Matt excels in COMMUNICATION. Our clients are always informed throughout the sales process. Matt has been navigating the real estate market since 2016 and joined the Gutting Group in 2021 as lead listing specialist. In his free time he enjoys life with his wife and 2 boys, running, yoga, golfing & generally being active. He is also a big sports fan & an avid traveler – he's visited 46 of the 50 states with a goal to visit all 50 by 2025!